Welcome to Lindfield Rugby Club
For over 98 years Lindfield Rugby Club has been an integral part of Sydney's Suburban rugby competition. In 2016 Lindfield had been promoted to compete in the NSW Sub-district 1st Division competition, building on a successful 2015 in which both 2nd Grade and Colts making the big dance, with Colts celebrating another Robertson Cup premiership.
In 2017 LRU will be once again competing in the 2nd Division competition as a trying end to the 2016 season.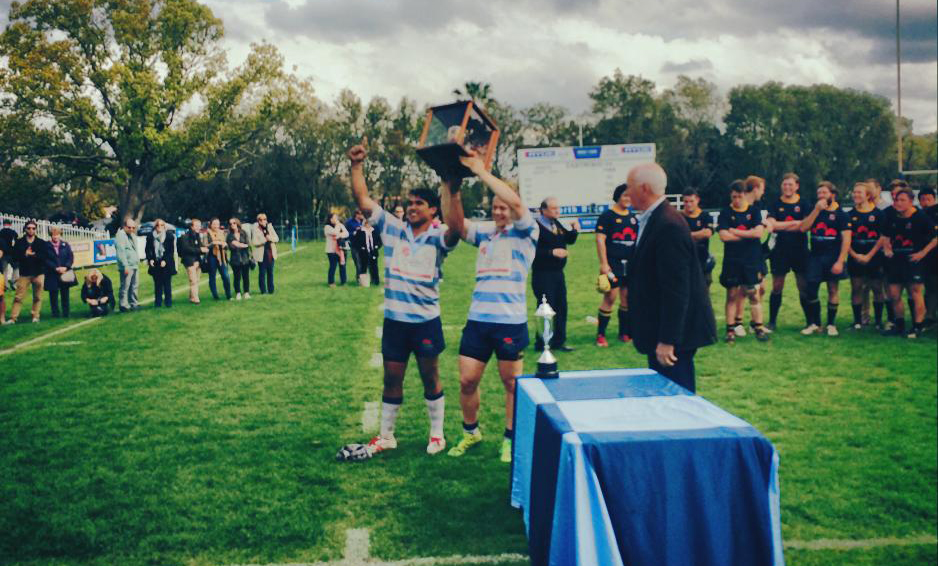 Our Training Schedule at Lindfield Rugby runs every Tuesday & Thursday at 6:30pm. Pre-season schedules are being put together as we speak, so subscribe on the right to follow what's happening in Jan 2017! During the regular season we train at Soldiers Memorial Oval, Tryon Rd, Lindfield. Its never to late to join the Club so come down and join the Old Soldiers for a run!!
For the latest news on special dates, upcoming fixtures and events, please see our calendar or contact us at info@lindfieldrugbyclub.com.