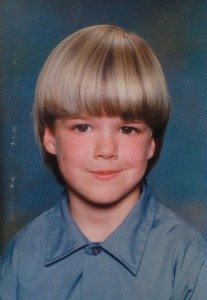 Some call him Platinum Pants
Some call him the SUPERSTAR
We call him Mill
He doesn't even know what blue shorts look like…
And HES BACK!!!
Get to Old Soldier Oval this weekend to see Mill and the rest of Lindfield 1st XV rip shreds off Newport on Home Soil!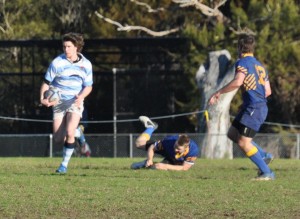 Where are we playing?
Soldiers Memorial Oval, Tryon Rd, Lindfield
What time do we kick-off?
3rd Grade – 11:40am
Colts – 12:45pm
2nd Grade – 2:00pm
1st Grade – 3:15pm
Kanga Court/T&T – 6pm
Super Rugby Final –  Delayed Telecast @ 8:15pm
Bus to Hotel Cremorne – 10:30pm
Up the Brumbs!
Old Soldier.