Welcome to Lindfield Rugby Club!
For 100 years, Lindfield Rugby Club has been an integral part of Sydney's Suburban Rugby competition.
The Club's 2018 season was highly successful with 2nd Grade, 3rd Grade and Colts all making finals. 3rd Grade won through to the 'big dance', narrowly going down 12-17 to Blue Mountains at Concord Oval.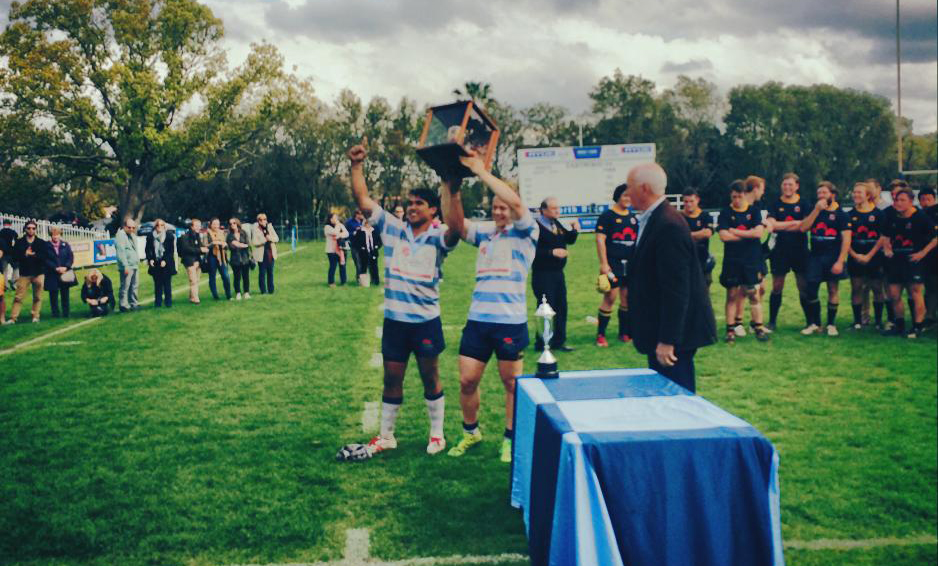 Training runs every Tuesday & Thursday at 6:30pm at Soldiers Memorial Oval, Tryon Road, East Lindfield. Pre-season schedules are being put together as we speak, so subscribe to the club's email list via the link on the right to follow what's happening at the club in 2019!
For the latest news on special dates, upcoming fixtures and events, please contact us at info@lindfieldrugbyclub.com.