February 11
Pre season training has now moved to Tryon #2 (lower oval) at 6.30pm
Published February 11, 2014
February 9
LRU – Crescent Head 7′s 2014 Bowl Champs
Published February 9, 2014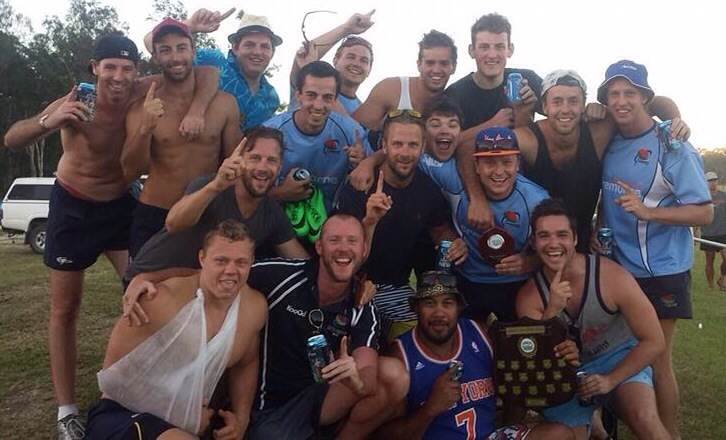 Congratulations to our Crescent Head sevens team who won the Bowl Division prize yesterday at the tournament. Great start to our 95th season.
Thanks to the supporters who made the trip with the boys as well, good job!
January 9
Preseason 2014 Begins
Published January 9, 2014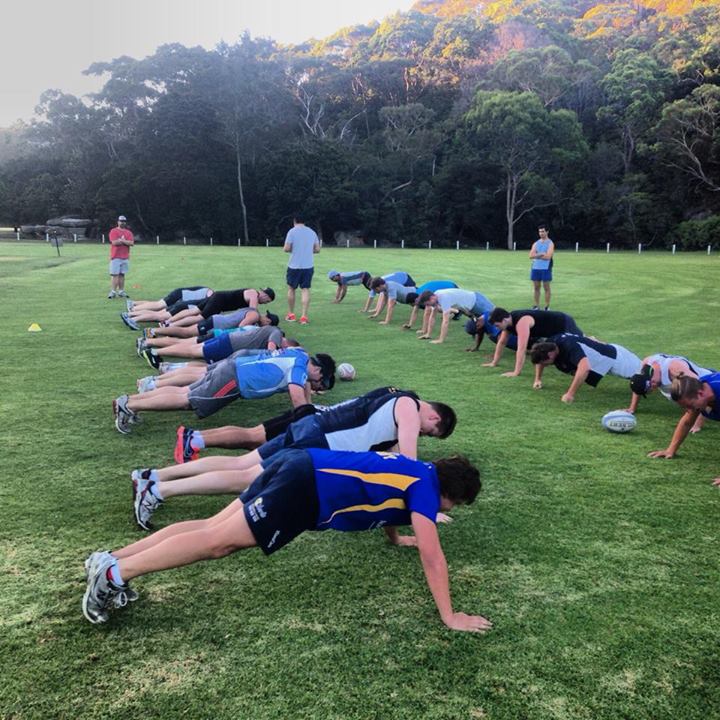 Old Soldiers,
First training of the year is THURSDAY 16th of January
Tunks Park
6:30pm.
See you all there.
January 7
Lindfield Rugby 2014
Published January 7, 2014

Old Soldiers,

We hope you had a wonderful Christmas and New Year holiday period.

2014 is here, the 95th in the club's history. Your committee is already working hard to make sure this is the single best year the LRU has ever seen.

Some big plans are in place but here are the basics you need to know for the upcoming few weeks: 

1. Pre Season and Social Calendar

Full training begins on January the 16th and a squad for Crescent Head will be picked for Feb 7th – 9th.

The social calendar including Ladies Day, Back to Lindfield Day and our 95th year Ball will be released early February with the dates and times for every event of the year. 

There are 3 trial games scheduled in March and the season will commence on Saturday April 5th.

If you have friends, family, wives or girlfriends that would like to be a part of the club in any capacity; it may be the best decision they have ever made. Don't forget every member who brings another member to the club will receive a $50 bar tab to the LRU bar. 

2. Early Bird Subs

Player Subs need to be paid before you step onto the field, so if your a player, please visit the Lindfield website and click in the 'pay subs' tab. Early bird subs expire COB January 31st.

3. Bangkok 7′s Trip

Get pumped for Thailand in Nov 2014 as Lindfield is going to Thailand! We will be setting up a direct debit option for this so boys can start putting money down in February. We will be competing in the Bangkok 7′s and spending a week of "leisure" after the tournament. 

Enjoy your last few weeks off, we are going to the big dance in 2014. 

Old Soldier!
December 31
Happy New Year Old Soldiers!
Published December 31, 2013

After a great 2013, we wish you and the whole Lindfield Rugby community a happy new year and a wonderful 2014. Bring on the year of the Old Soldier!
December 18
LRU Christmas Party this Friday
Published December 18, 2013

Ladies and Gents, don't forget our Christmas Party this Friday at York 75 in the CBD from 7pm onwards. Looking forward to seeing you all there.
December 18
Please subscribe to this website to receive LRU club communications
Published

LRU Players and supporters,

For all things Lindfield Rugby, please subscribe to the Lindfield Rugby website via the subscription panel on the right hand bar of the page to receive official updates via email including event invitations and the ever-popular weekly Club Talk newsletter.

Email alerts from the club website will be the official club communication channel.

Separately, coaches will inform you of your respective team communication channels and protocols once teams have been graded and the regular season has begun.

Any issues, please contact the Communications Manager Ed Scrivens at edward.a.scrivens@gmail.com

Old Soldier
December 11
Vale Neil Roarty
Published December 11, 2013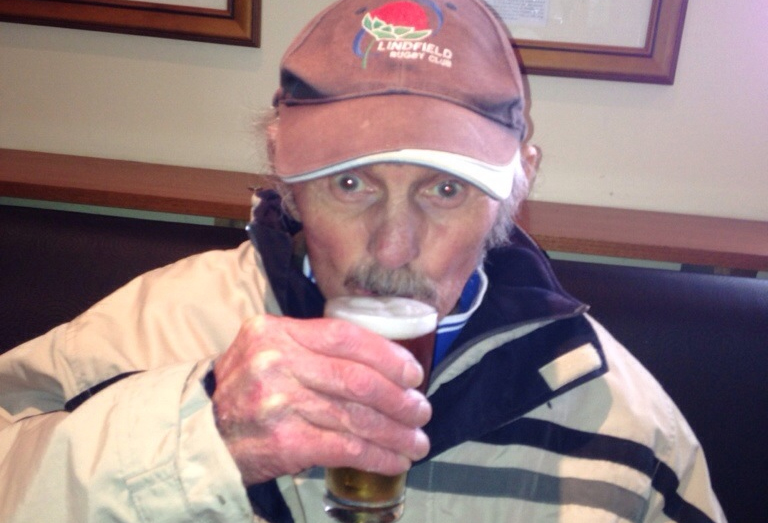 It saddens us to advise the Lindfield Rugby community of the passing of Neil Roarty, father of Lindfield workhorse and friend Tim Roarty.
The funeral details are as follows:
Friday 13th December 2013
2 pm @ Cordell Chapel Fawkner Cemetery, Sydney Road, Fawkner, Victoria 3046.
Our condolences to the Roarty family.
A few of Lindfield's best will be in attendance and anyone from Lindfield in Melbourne on the day is welcome to pay respects.
November 30
Deck the halls for the LRU Christmas Party – 20th December, York 75, 7pm
Published November 30, 2013

Merry Christmas from the Old Soldier! Tis the event of the festive season. Please bring your wives, girlfriends, parents and mates to share in the celebrations of a 2013 well done and to raise a glass to a successful 2014 in the making.

Cost is $20 per person for the night which includes food and a drink on arrival for the early birds.

Venue is York 75 in Hotel CBD, 75 York St, Sydney from 7pm.

Link for payment is: http://www.trybooking.com/70217

The T20 Big Bash also kicks off so theres even more reason to get together with your mates for some cold ones.

Looking forward to seeing you all there!
November 19
Attention Coaches and Managers
Published November 19, 2013
COACHES AND MANAGERS WANTED
Lindfield Rugby Club from 2nd Division NSWSRU is seeking expressions of interest for coaches and managers for the 2014 season.
Lindfield has a proud history, having been established in 1919, and we have players of varying age, ability and backgrounds. We are keen to involve as many people as possible in the club, and have roles / responsibilities to suit all levels of skill, ability and commitment, regardless of experience or qualifications.
Qualities that we are looking for in our coaches include:
– A willingness to participate in the club culture and enjoy the game of rugby.
– The ability to communicate with people of various levels, ages and backgrounds to help get the best possible performance out of each individual within your team.
– The willingness to work within a team of coaches to get the best out of the player group and the club.
While coaching accreditations are desirable, they are not essential. Lindfield will assist, where possible, in assisting coaches to develop their knowledge of the game, skills as a coach and accreditation levels. Coaches will need to complete at a minimum the "Smart Rugby Course" offered by the ARU.
If you are interested in a position, please get in contact with us via email. We are keen to understand:
– What you love about the game of rugby.
– What you'd like to know about Lindfield rugby? Including what matters to you in a coaching role.
– What qualities you bring to the club and to the role / position applied for.
– Any details of any playing / coaching history and qualifications
Should you wish to apply, or have any questions, please feel free to contact this year's president Patrick Lang (PatrickLang@mcgrath.com.au) or Rugby Director Luke Dibden (l.dibden@ndy.com)