2ND LAST ROUND vs UNSW
DOGS LOVE THEM….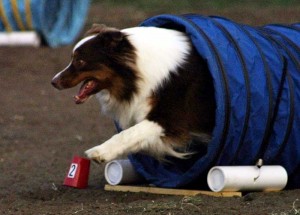 Chicks love them as well ay….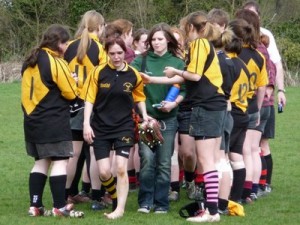 The french do them well…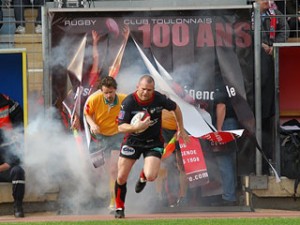 Quade clearly froffs!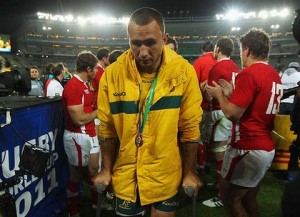 And Richie keeps coming back for more…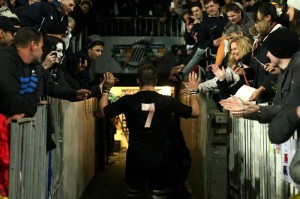 THIS WEEK THE LRU TUNNEL FOR THIRD GRADE WILL MAKE IT TO THE HALFWAY LINE
COS WE GOIN TO FINALS BABY!!
17th of August at UNSW (in some awesome place called Daceyville)
ONE PM KICKOFF
Be there.
#oldsoldier