LADIES DAY v KNOX
Dear Lindfield Rugby Club Member,
Tomorrow marks our annual LRU Ladies Day.
Ladies; a ticket to this fantastic day will have your lunch and drinks sorted for the whole day in your own private tent as well as a special goodies bag on arrival and plenty of entertainment.
Former Players; this is a great day to celebrate the women in our lives, and get around some fantastic Rugby on the field vs KNOX.
We have Rugby, Player Auctions, Goody Bags, Minsky's Piano Man, Signed Jersey Raffles, Monikas Puppy Rescue, welcome cocktails, and it goes on and on! We also have some current LRU merchandise for sale all day tomorrow.
Schedule for the day:
10:45am – Fourth Grade
11:45am – Third Grade
12:45pm – Colts
2pm – Second Grade
3:15pm – First Grade
5:10pm – Speeches
6:pm – Player Charity Auction
8:40pm – Bus to GreenGate
Tickets for the ladies can be bought at this link for $40, buy them now to avoid paying $50 on the day!
https://l.facebook.com/l.php?u=https%3A%2F%2Ftrybooking.com%2FEmbed.aspx%3Feid%3D206086&h=-AQEMBCnP
A great day of rugby will be capped off by heading to the Greatest Pub on Earth The GreenGate Hotel after.
All are welcome!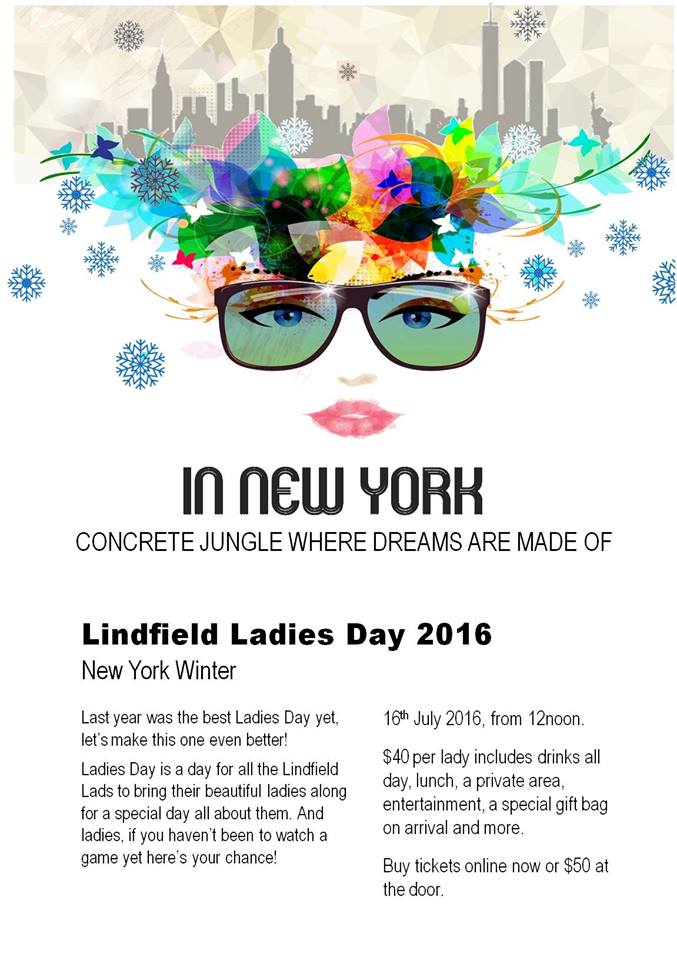 Old Soldier.